Artificial Intelligence Inspired Solutions & Technologies
Learning Technologies for
Counteracting Forgetting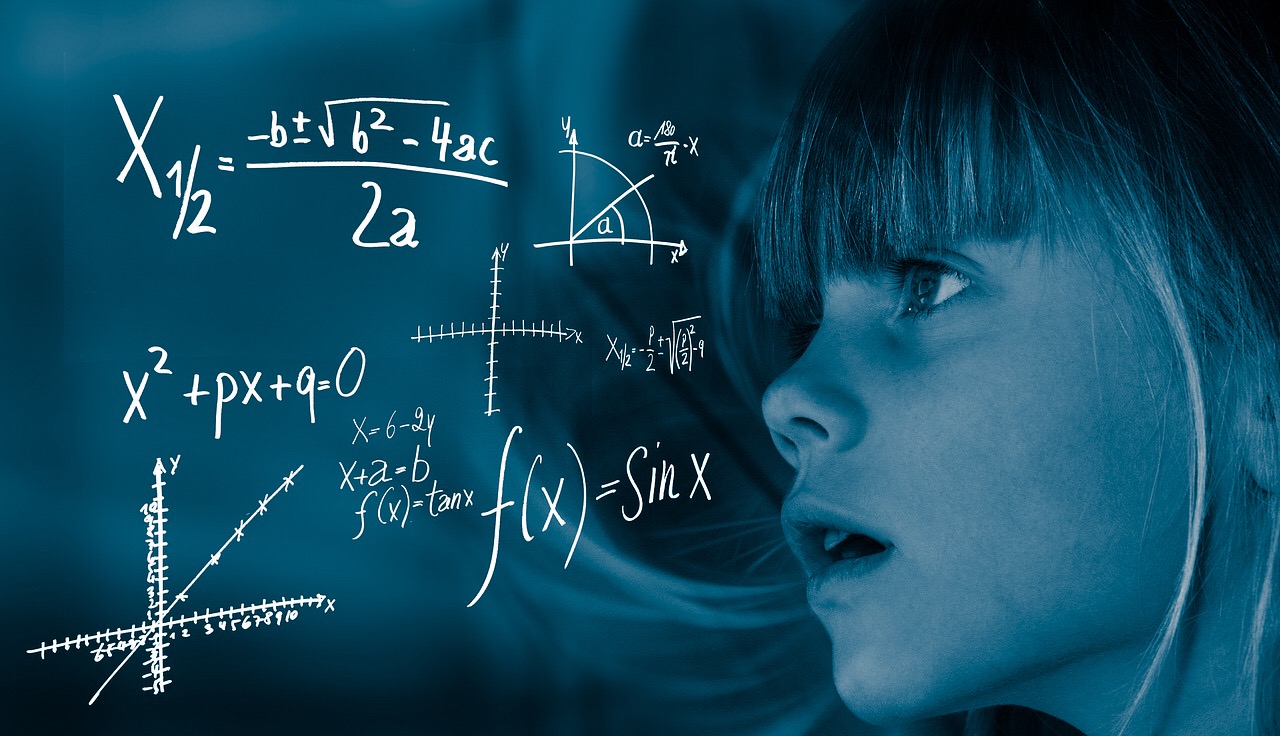 Psychology-enhanced
Artificial Intelligence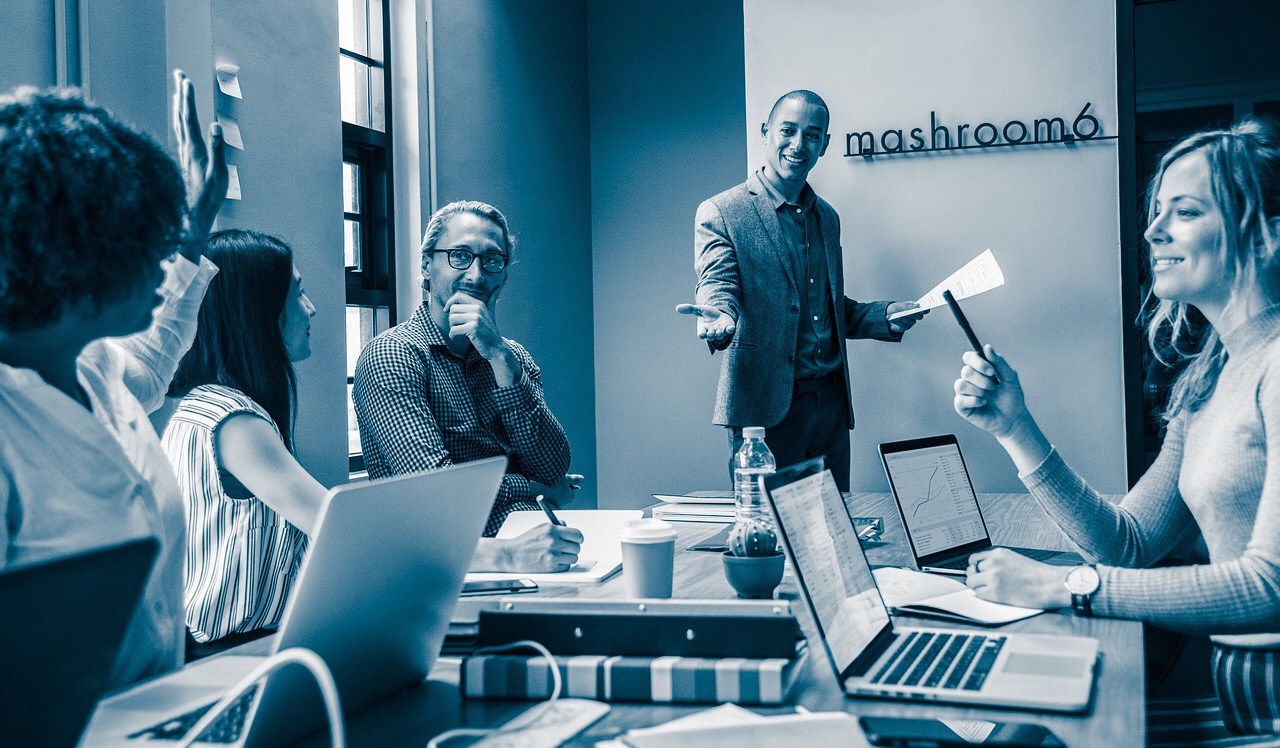 Recommender Systems &
Machine Learning
Efficient learning processes are crucial to be able to provide high quality for the learner. SelectionArts technologies have been deployed at different Austrian universities such as TU Graz and Donau-Universität Krems. Furthermore, these technologies are applied to support different compliance processes with the focus of counteracting the "curve of forgetting".
AI solutions require in-depth psychological knowledge of how humans decide, how things are learned, and in which way software interfaces must be conceptualized in order to assure understandability and usability. SelectionArts AI solutions are taking into account human factors to maximize usability and thus ensure successful business cases.
SelectionArts recommendation technologies are applied to support sales processes. For deployments of these technologies at Wüstenrot, the SelectionArts team was nominated for the Houska Award. Recommendation technologies can be used to support different types sales processes,  customer segmentation, and fraud detection.

KnowledgeCheckR: Next Generation Knowledge Transfer
KnowledgeCheckR offers AI-supported technology for digital learning processes, efficient knowledge transfer and automated compliance management.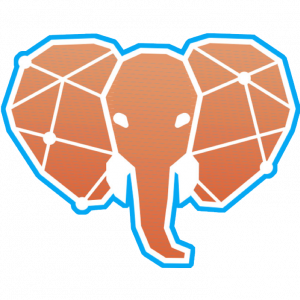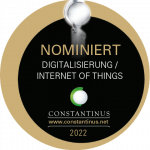 Selectionarts is a Spin-Off of the Graz University of Technology situated in Graz, Austria. Our major focus is to develop Artificial Intelligence (AI) technologies for improving the productivity marketing, sales, and production processes. SelectionArts technologies are developed within the scope of research projects on various levels such as the European Union, national research projects funded by the Austrian Funding Agency (FFG), and cooperations with international companies and research institutes. In June 2020, SelectionArts "counteracting forgetting" technologies are presented at the 24th European Conference on Artificial Intelligence, Europe's premier AI Research venue!
Contact Us

____________________
SelectionArts
Intelligent Decision Technologies GmbH
Headquarter:
Reininghausstraße 47
8020 Graz
Office:
Messnerstraße 24/I
9020 Klagenfurt
Mobile: +43 (0) 699 12665845
mail: office(at)selectionarts.com
UID: ATU67810700
FN 394679 k